---
Where the history of
Canadian Aviation takes flight

Welcome to the Atlantic Canada Aviation Museum.
Open daily 9:00 am to 5:00 pm
We hope you are enjoying the summer so far, with the schools closed for the summer and the weather simply gorgeous, why not make the most of it and come and visit us! We are open from 9:00 am to 5:00 pm
If you are looking to make a school or group tour booking you will be pleased to know that we are now taking bookings for May and June, so don't hesitate to book your slot. Simply email us at Tours@ACAMuseum.ca or click here to book your class/group tour today.
In the meantime, students can check out our Educational Video and our Children's Activity Book.
Here's looking forward to another great season. Hope to see you all soon!
The Curatorial Committee
Civic address:
20 Sky Blvd,
Goffs,
NS B2T 1K3
Directions:
Exit 6 off Highway 102, across the highway from Halifax Stanfield International Airport.
Admission:
Admission by donation; suggested donation $8 per adult with children free.
Only through kind donations and support are we able to continue the dedicated hard work that allows us to be able to share with everyone this wonderful museum and its collections.

Opening Times:
Daily 9:00am – 5:00pm
Call:
1 – 902 – 873 – 3773
Email:
info@ACAMuseum.ca
Lynx one voodoo – lovingly restored
Finally after a lot of time, dedication and hard work by a fantastic team of Royal Canadian Air Force volunteers from 12 Wing, Shearwater, our very own Lynx One Voodoo has been lovingly restored. She once again stands proud against the elements outside the Museum.
To read the story and see the pictures of her restoration click here.
Better still why not come and see her in all her glory now that we are open again for another season.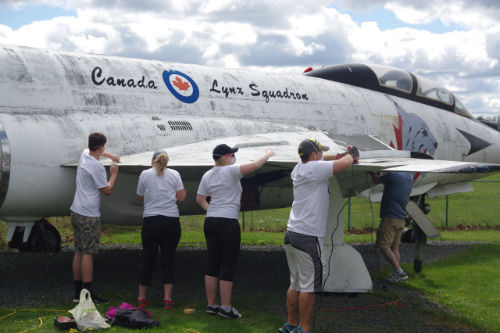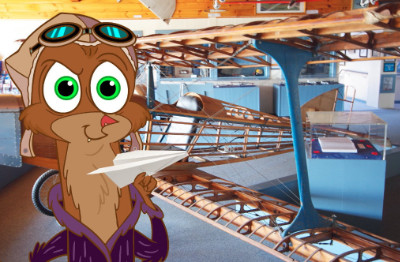 Billy Mink is back
Come and have fun with Billy Mink, help him on his quest around the Museum, see what he finds and learns and share in his aviation adventure.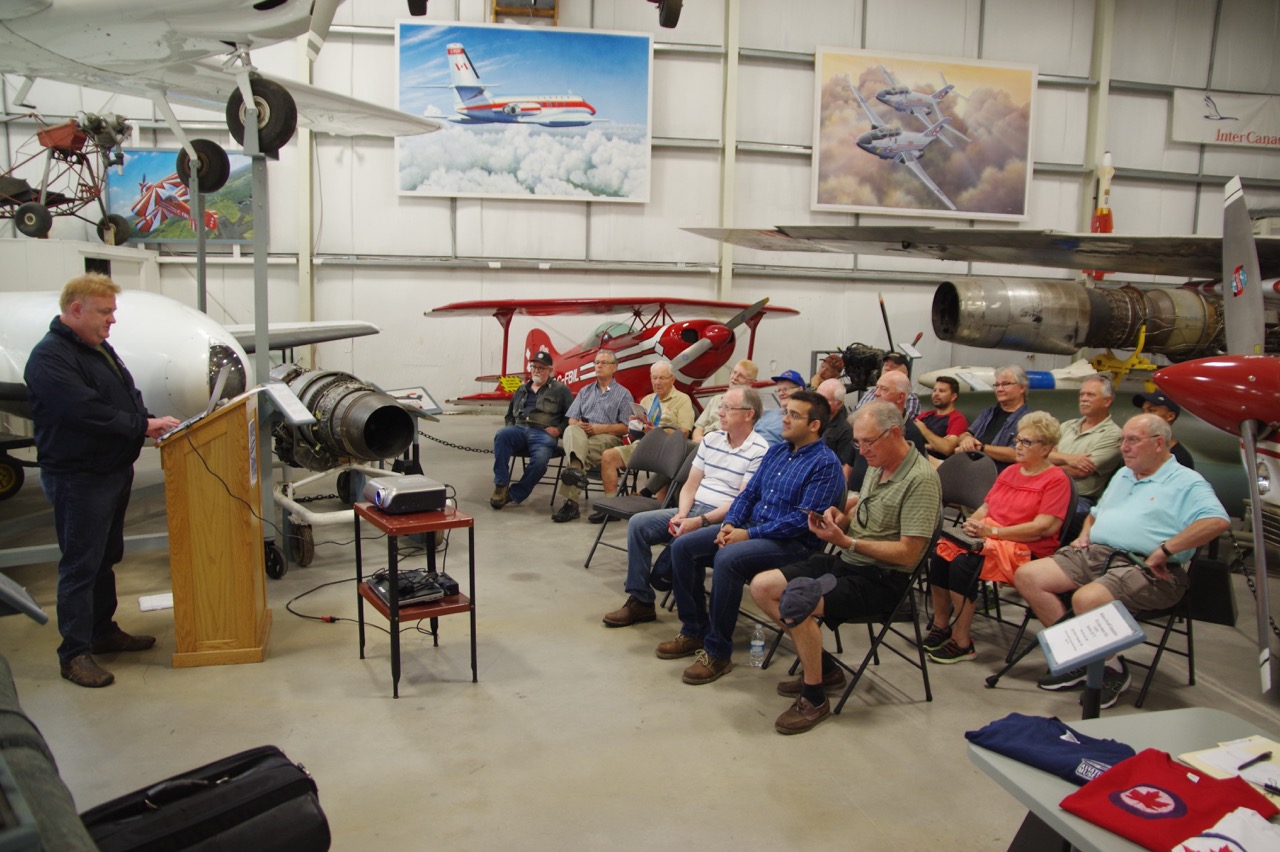 Aircraft collection
A fantastic collection of aircraft, artifacts, weapons, and engines – and we are always adding to our collection. Click here to find out more.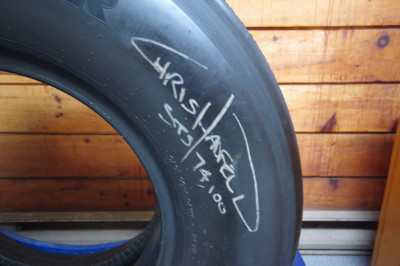 Space Travel
Space Shuttle Columbia, come and see the actual tire generously loaned to us by Michelin and signed by our very own Canadian Astronaut, Chris Hadfield.