---
Where the history of
Canadian Aviation takes flight!
Welcome to the Atlantic Canada Aviation Museum
ACAM is located on the traditional and unceded territory of the Mi'kmaq people. We extend our appreciation for the opportunity to live and learn on this territory in mutual respect and gratitude.
Our off-season hours are now in effect and we are open
Saturdays only from 10am - 4pm
Covid restrictions have been lifted but we still recommend wearing a mask.
Please check our Facebook page for the most up-to-date information.
Silver Dart Replica "Fly Around"
This is the first in our series of videos to get you up close to our aircraft from the comfort of your home. To view it click here.
Like our page and follow us on Facebook to see new videos as they are posted.
Civic address:
20 Sky Blvd,
Goffs,
NS B2T 1K3
Directions:
Exit 6 off Highway 102, across the highway from Halifax Stanfield International Airport.
Check us out on Facebook for the most up-to-date information on operating hours and precautionary measures in place.
Our priority is to ensure the safety of our visitors, volunteers, and staff. Thank you for your continued support during these difficult times.
Call: 1 - 902 - 873 - 3773
Email: info@ACAMuseum.ca
Please Donate Now!
Help us achieve our mission to be the centre of excellence for the preservation of our aviation heritage!
ACAM is a volunteer run museum reliant on donations to operate.
Charitable Registration #: 13075 0862 RR0001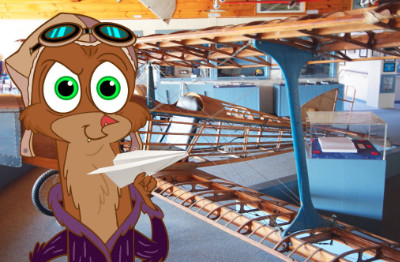 Billy Mink is back
Come and have fun with Billy Mink, help him on his quest around the Museum, see what he finds and learns and share in his aviation adventure.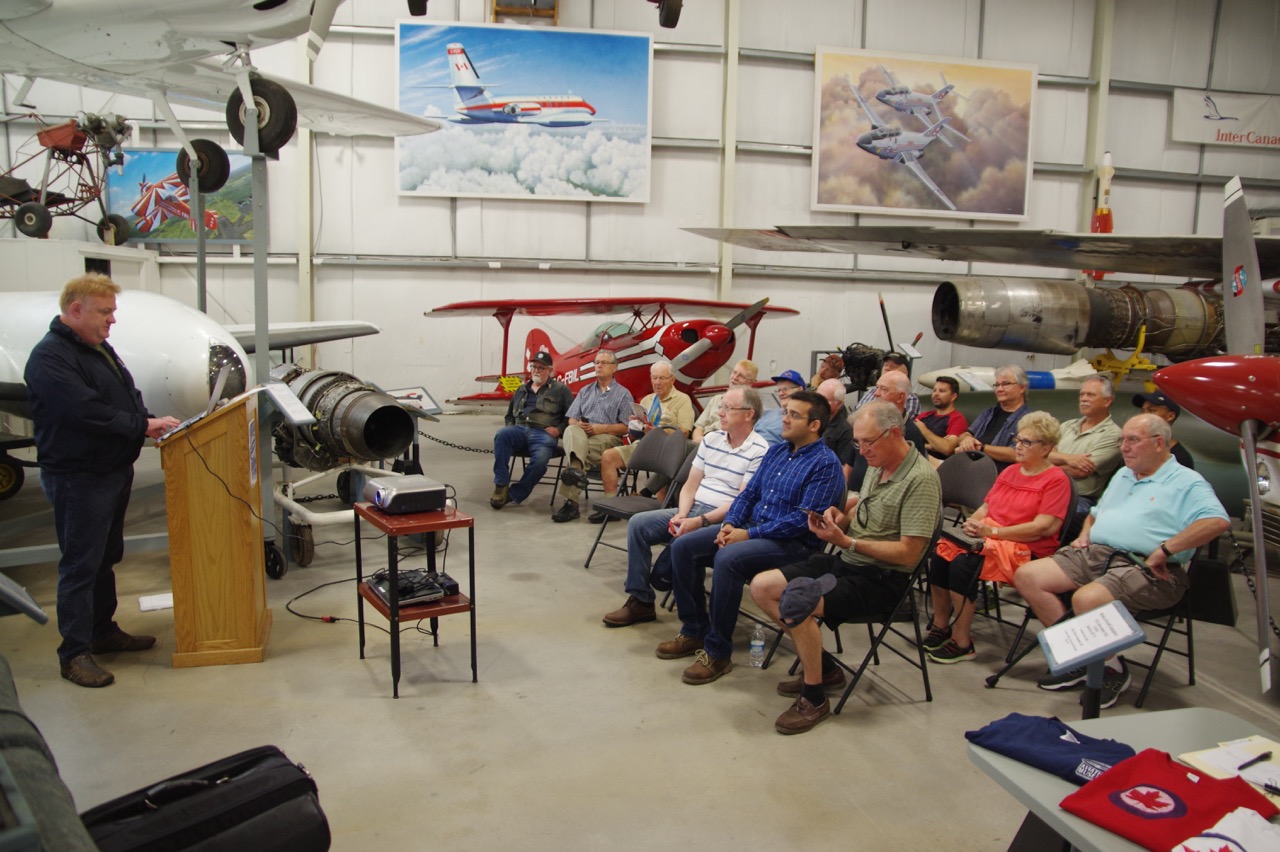 Aircraft collection
A fantastic collection of aircraft, artifacts, weapons, and engines - and we are always adding to our collection. Click here to find out more.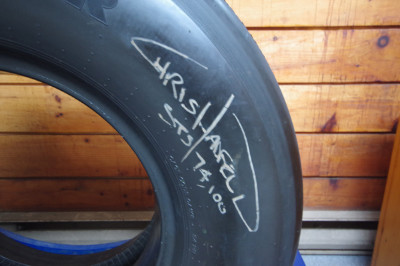 Space Travel
Space Shuttle Columbia, come and see the actual tire generously loaned to us by Michelin and signed by our very own Canadian Astronaut, Chris Hadfield.