---
Where the history of
Canadian Aviation takes flight!

Welcome to the Atlantic Canada Aviation Museum.
off-season hours
We are now closed for the season, REOPENING MAY 16, 2020. Off-season tours are available most Saturdays upon request; email Tours@ACAMuseum.ca to book a tour.
Volunteers are at the museum most Saturdays from 10 am – noon and 1 pm – 3 pm working on restorations. Drop by to see them in action or lend a helping hand (entrance by hangar door).
Please call ahead, 902-873-3773, to ensure someone is there.
Note: As of 1st November the heat and water will be turned off; the public washrooms will not be open. Please dress accordingly as it gets cooler as the Museum will not be heated.
Fantastic summer events!
Thank you to everyone who came to see us at our recent Annual Family Fun Day and Wings 'n Wheels day. Both events were great fun with more than 1,000 people in attendance on both days. To see some photos simply click here.
Atlantic Canada Aviation Museum named cultural hotspot!
To find out more click here.
The Curatorial Committee
Civic address:
20 Sky Blvd,
Goffs,
NS B2T 1K3
Directions:
Exit 6 off Highway 102, across the highway from Halifax Stanfield International Airport.
Open with limited access on Saturdays only. Please call before visiting on 902-873-3773 to ensure that someone is in.
Admission by suggested donation of $8/adult, children free.
Call: 1 – 902 – 873 – 3773
Email: info@ACAMuseum.ca
Please Donate Now!
Help us achieve our mission to be the centre of excellence for the
preservation of our aviation heritage!
ACAM is a volunteer run museum reliant on donations to operate.
Charitable Registration #: 13075 0862 RR0001
ACAM has the most extensive collection of aviation model kits in Atlantic Canada!
Come and check out our recently acquired collection of more than 3,000 model kits. These kits span the 1960's thru the 1990's and newer, and include brands such as Airfix, Frog, Hasegawa, Tamiya, Esci, Italeri and Matchbox.
Collection includes mostly aircraft (1/144, 1/72, 1/48 and 1/32 scale) but also some armour, ships and miscellaneous subjects.
Starting at $4.99 – tax free! and all proceeds go to support the continued operation of the Museum.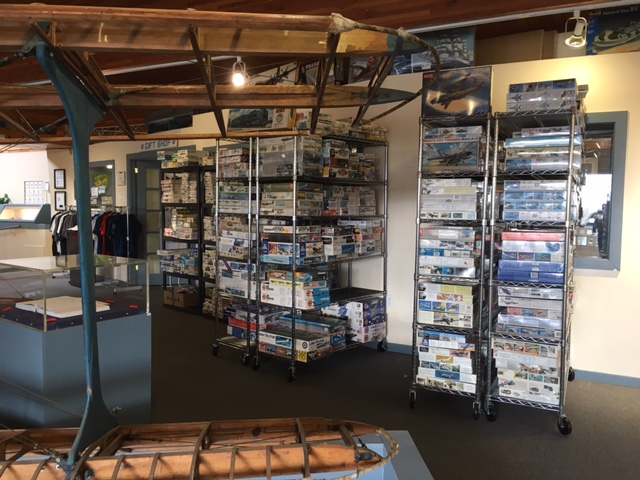 Meet our fantastic summer staff
We are delighted to be welcoming new and some not so new faces to ACAM this summer in our team of amazing student summer staff – Jessica, Laura, Nick and Sam.
To meet them and find out more about how they will be helping us this year – click here.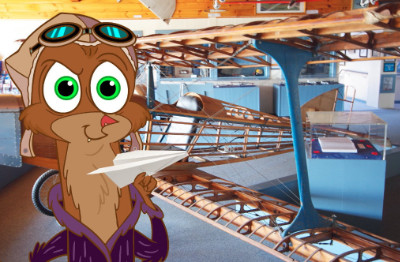 Billy Mink is back
Come and have fun with Billy Mink, help him on his quest around the Museum, see what he finds and learns and share in his aviation adventure.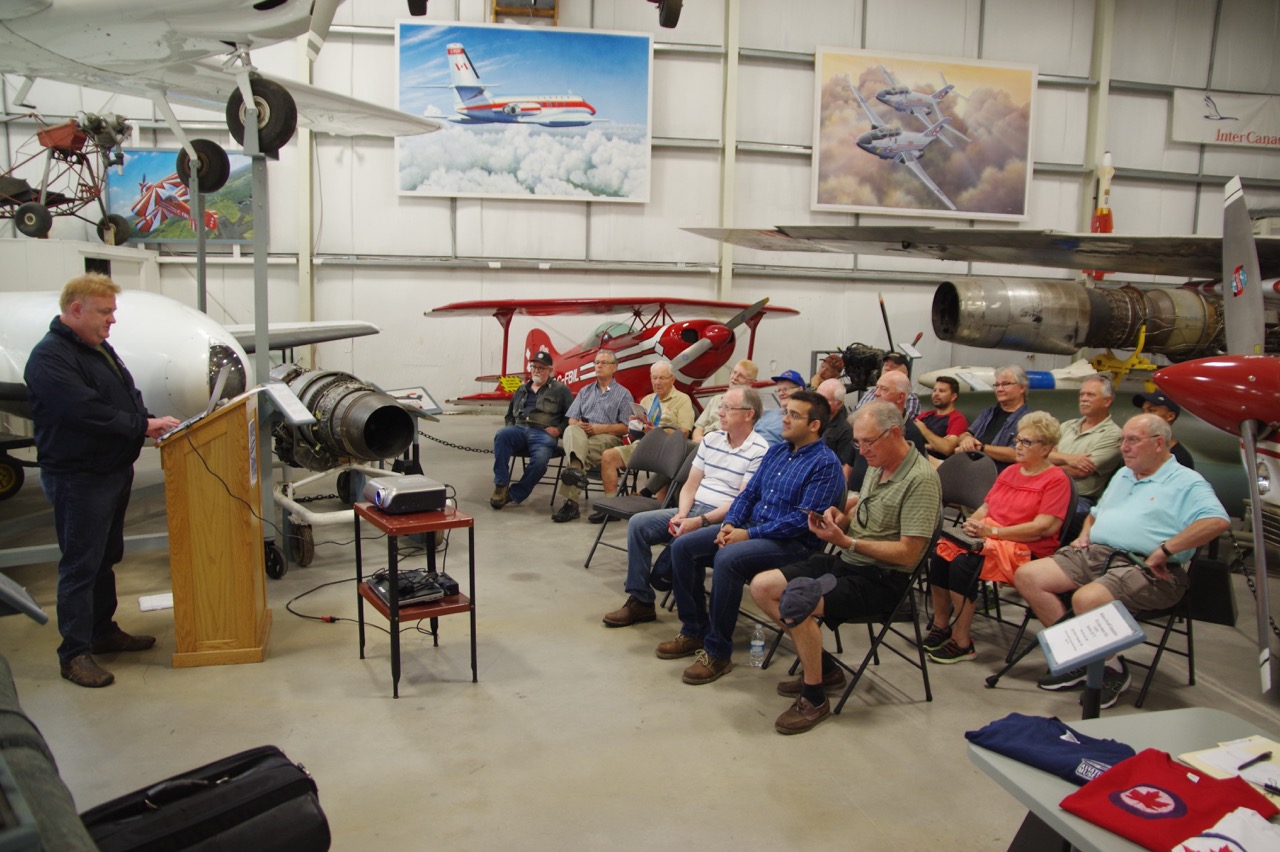 Aircraft collection
A fantastic collection of aircraft, artifacts, weapons, and engines – and we are always adding to our collection. Click here to find out more.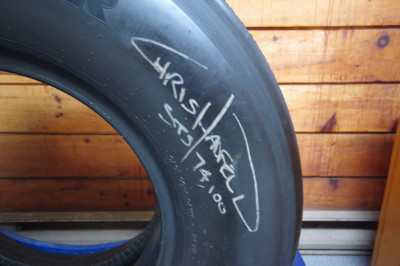 Space Travel
Space Shuttle Columbia, come and see the actual tire generously loaned to us by Michelin and signed by our very own Canadian Astronaut, Chris Hadfield.