---
Where the history of
Canadian Aviation takes flight

closed for the season
We are now closed for the season, re-opening in mid-May 2018. Off-season tours are available most Saturdays upon request by emailing us at tours@ACAMuseum.ca. Our volunteers are at the Museum most Saturdays from 10am-3pm, working on restorations, so you can still drop by and see them in action – or even lend a helping hand! (Entrance is by the hanger door).
Tis the seasons for great deals!
If you are looking for some fantastic gift ideas for those model or aviation enthusiasts on your list, look no further than our Museum gift shop which will be open Sunday December 17th 12.00-3.00pm. Come and check-out our new stock and get a great deal on gifts with 10% off all merchandise and no tax too!
If the weather is changeable we recommend you call us on 1-902-873-3773 before you travel.
Special thanks to Dave McMahon, our awesome gift-shop manager for opening the shop for this special seasonal shopping day!
The Curatorial Committee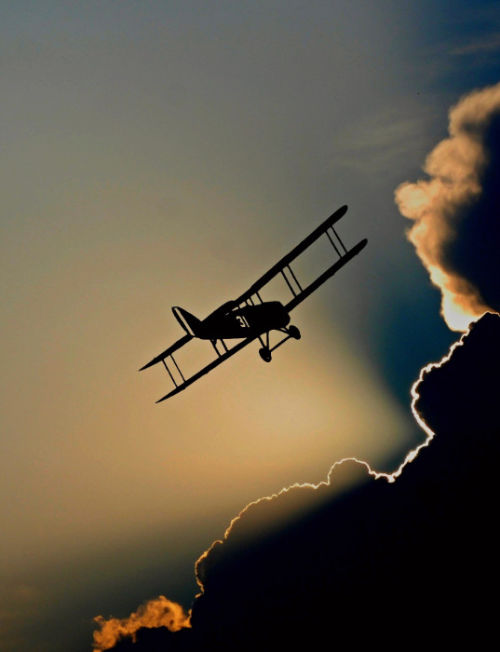 Museum Information
Civic address:
20 Sky Blvd,
Goffs,
NS B2T 1K3
Directions:
Exit 6 off Highway 102, across the highway from Halifax Stanfield International Airport.
Admission:
Admission is by donation, $8.00 per adult with children free – this helps with museum up-keep.
Closed for the season.
Special tours can still be arranged by special request, simply email us at Tours@ACAMuseum.ca
Call: 1 – 902 – 873 – 3773
Email: info@ACAMuseum.ca
It has been a fantastic season this year, and even though we are now closed for the year, our dedicated team of volunteers are still working hard on a number of restoration projects, both inside and outside the Museum.
One project that is particularly striking is that of our Lynx One Voodoo restoration project, something that has been at the heart of the Museum's wish-list for quite a long time. Standing outside the Museum in all kinds of weather really took its toll on her over the years, but the work done by our team is simply stunning and she is starting to show her true colours and come to life once again.
So why not come and see her and everything else that has been worked on both inside and outside the Museum when we re-open again mid-May 2018.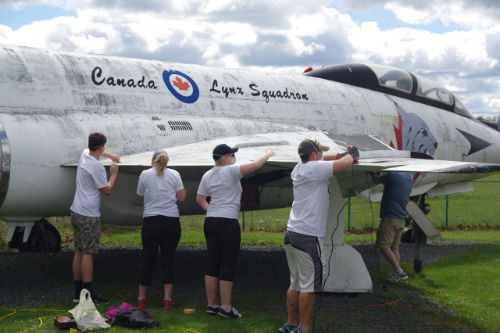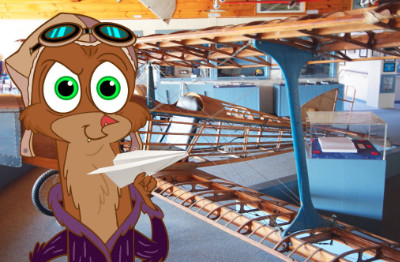 Billy Mink is back
Come and have fun with Billy Mink, help him on his quest around the Museum, see what he finds and learns and share in his aviation adventure.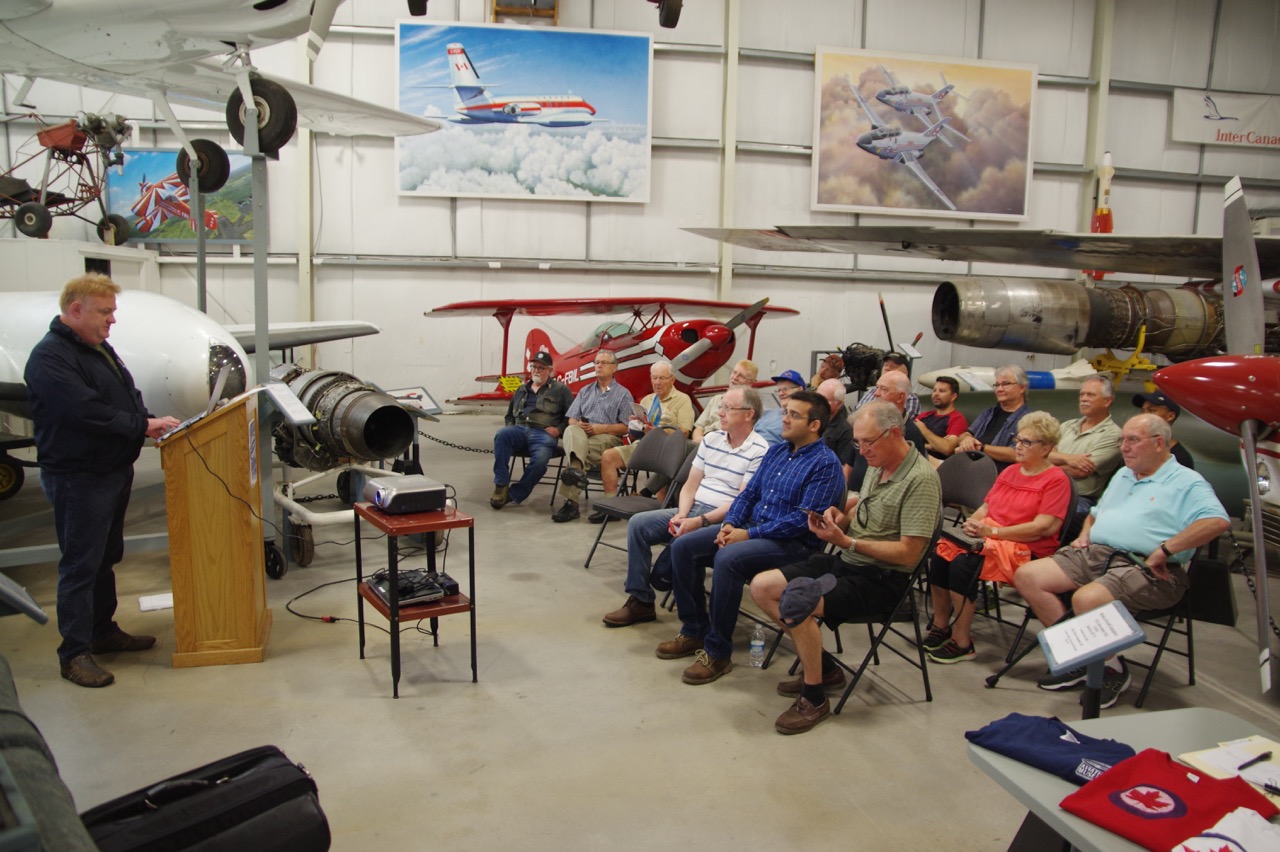 Aircraft collection
A fantastic collection of aircraft, artifacts, weapons and engines – and we are always adding to our collection. Click here to find out more.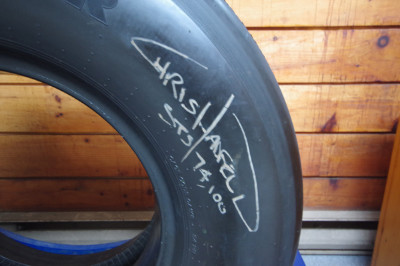 Space Travel
Space Shuttle Columbia, See the actual tire generously loaned to us by Michelin and signed by our very own Canadian Astronaut, Chris Hadfield.