Group visits and guided tours
---
If you are interested in visiting the Museum in a group, then why not consider a guided tour given by one of our staff or volunteers. Tours are offered daily between 9:00 am and 5:00 pm during the summer season, out of hours are on special request as are Saturdays when we are closed for the winter season. We do ask however that you notify us ahead of time for any group or guided tour so that we may ensure staff are on-hand to show you around.
We also offer group self-guided tours, but again ask that you notify us ahead of your visit.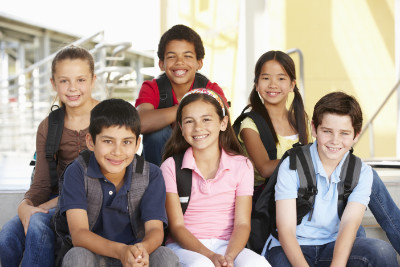 All tours are offered free of charge, however, we do ask for a small voluntary donation of $8 per adult to help with the upkeep and maintenance of the Museum. Tours are subject to availability and are offered on a first-come-first-served basis and therefore cannot be guaranteed, we do however endeavour to meet all requests for tours.
To request a group visit or tour send us an email at info@acamuseum.ca.