Special Events dates confirmed
We are delighted to announce that the dates for our very popular Special Events Days have been confirmed.
Our 4th annual Family Fun Day will be held on Saturday, June 23; our Volunteer Appreciation Day will be held on July 14 and our 3rd annual Wings 'n Wheels Day will be held on August 11.
So mark these days in your calendar and come and help support our Museum.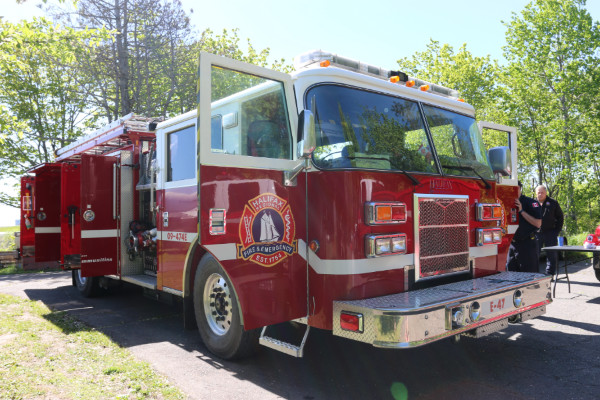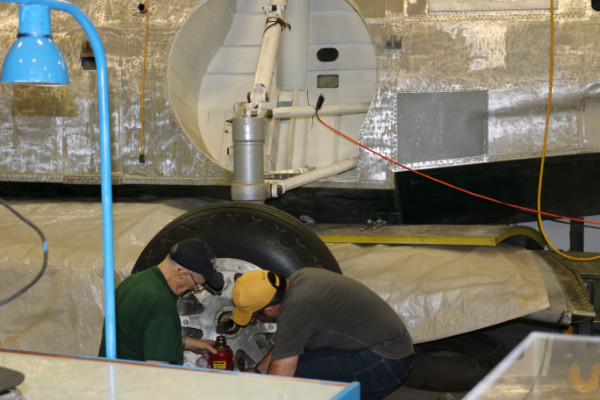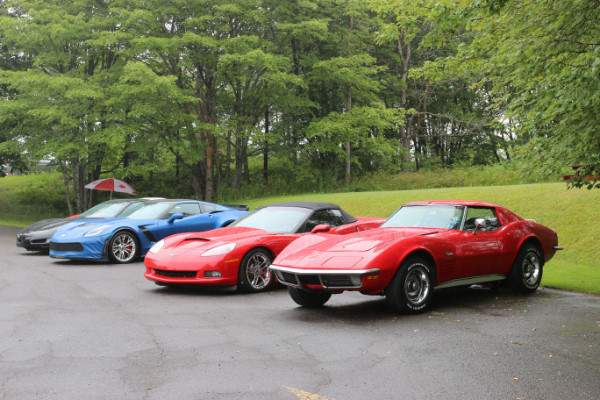 Atlantic Canada International Airshow 2018

The Summerside Airport on Prince Edward Island will once again host Air Show Atlantic on August 25-26, 2018, be sure to mark the date in your calendar.
For full details visit the official here.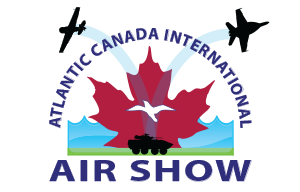 Click on the images below to see some of our previous events..