Atlantic Canada International Airshow 2018

The Summerside Airport on Prince Edward Island will once again host Air Show Atlantic on August 25-26, 2018, be sure to mark the date in your calendar.
For full details visit the official here.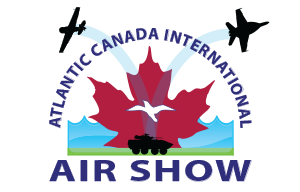 Click on the images below to see some of our previous events..