WELCOME TO
The Atlantic Canada Aviation Museum, Canada's only Museum devoted to preserving all aspects of Atlantic Canada's aviation heritage.
With hundreds of artifacts on display covering both civilian and military aviation history there is sure to be something to delight everyone.
Start planning your visit today and see just how far your imagination can soar.
A message from Us
Hello everyone.
We are delighted to announce the launch of our new website here you can find out all you need to know about the Museum, from what's on display, to our facilities and the fun events and activities that we will be having this year.
With things always changing at the Museum there's no better time to visit,
If anyone would like to get-in-touch or ask a question we would love to hear from you, simply email us at curator@ACAMuseum.ca
The Curatorial Committee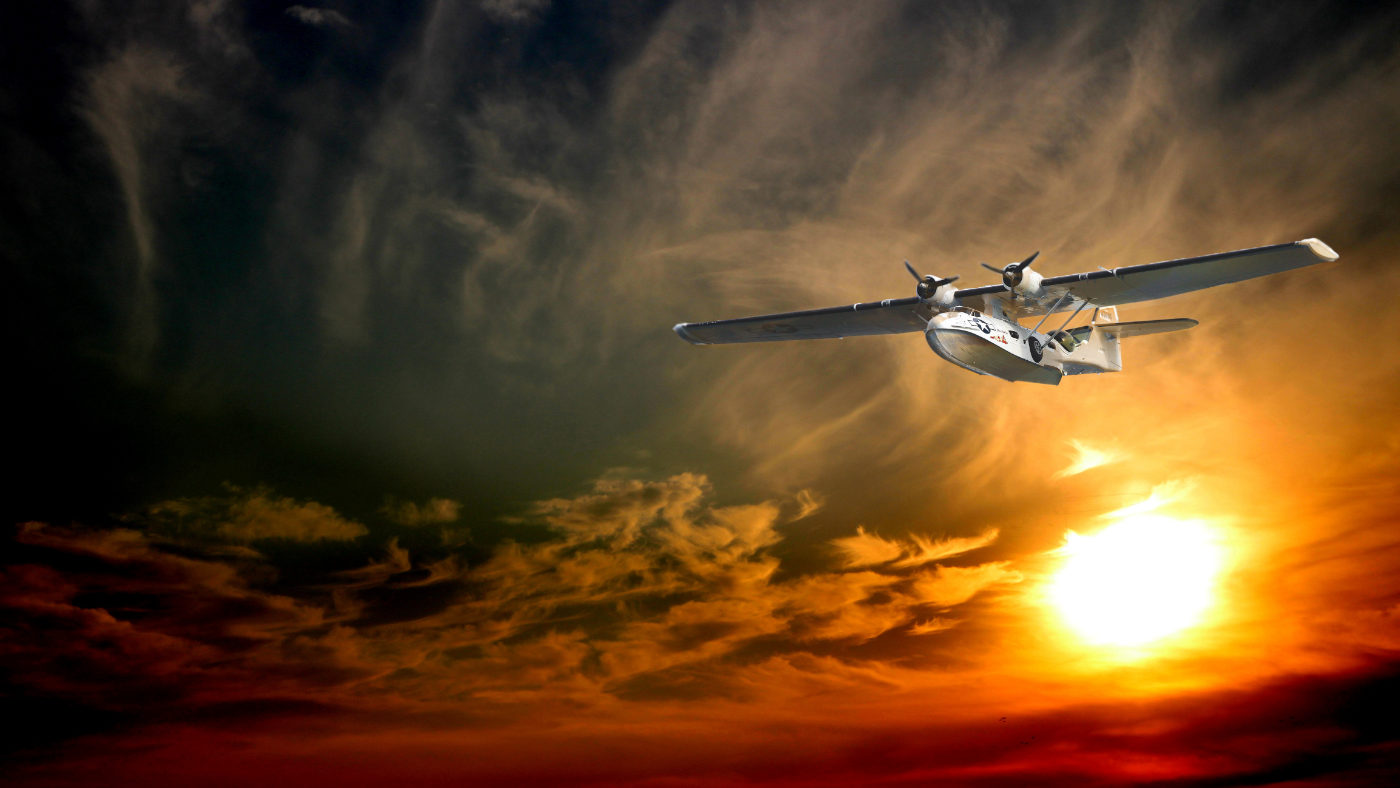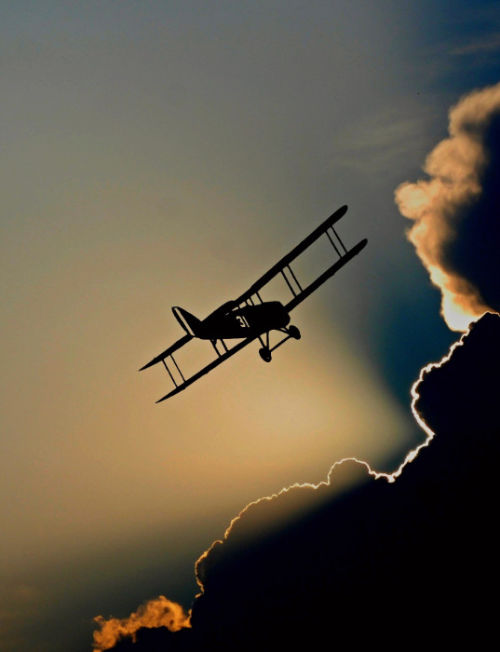 Museum Information
Civic address:
20 Sky Blvd,
Goffs,
NS B2T 1K3
Directions:
Exit 6 off Highway 102, opposite Halifax Stanfield International Airport.
Admission:
Admission is free, however we ask for a voluntary $8.00 per adult to help with Museum up-keep.
Opening times:
May 20 to Sept. 30, 2017
Daily from 9.00am – 5.00pm
Call: 1 – 902 – 873 – 3773
Email: info@ACAMuseum.ca
Whilst we were closed to the public over the winter a lot was happening behind the scenes. Our team of volunteers, have been hard at work, several of our main exhibitions and displays have been up-dated and added to and expanded such as our Lincoln Sport homebuilt display, and the work being carried out on our PBY-5A flying boat to restore it back to the Eastern Provincial Airways colours it wore on its final flight. These are just a few of the wonderful things we cannot wait to share with you this season. So why not plan your visit today and see just how much you could discover about Atlantic Canada Aviation history.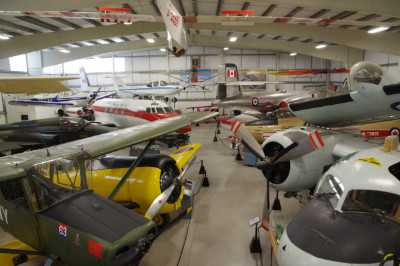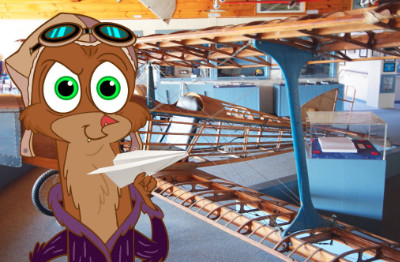 Billy Mink is back
Come and have fun with Billy Mink, help him on his quest around the Museum, see what he finds and learns and share in his aviation adventure.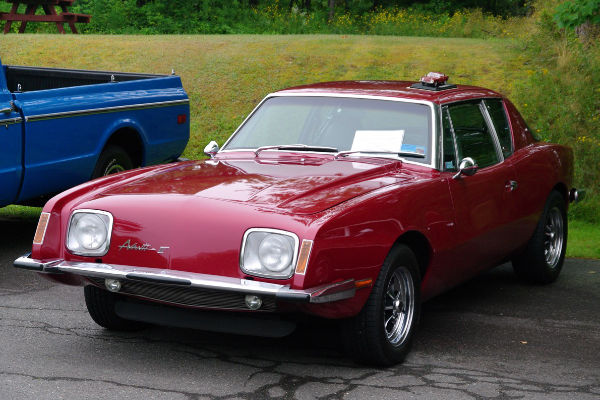 Wings n' Wheels
Cars and aircraft – a perfect combination for a wonderful day out. Come and visit us at our annual Wings n' Wheels event, click here for more details.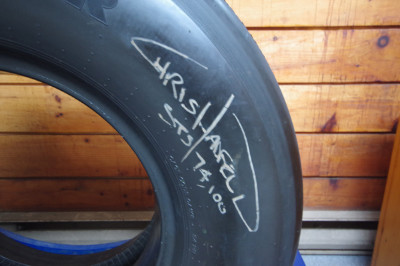 Space Travel
See the actual tire from the Space Shuttle Columbia, generously loaned to us by Michelin and signed by our very own Canadian Astronaut, Chris Hadfield.