Up-coming events at our Museum
2017 Annual General Meeting  October 28, 2017 
Come and join us at our ACAM 2017 Annual General Meeting berween 1:00pm-3:00 pm at the Museum.
Everyone is welcome to come and learn about all the great things that have been happening this year, hear what is still on-going and help plan for next year!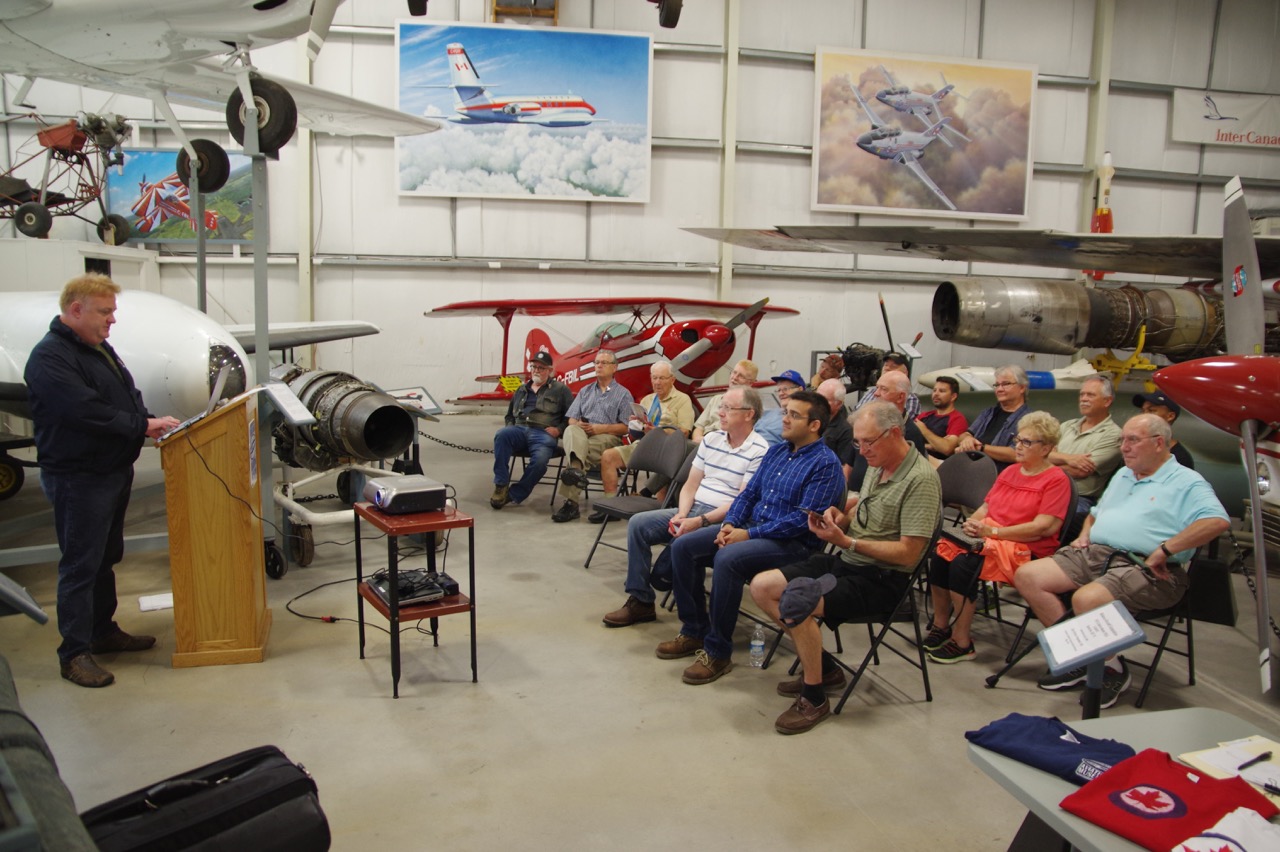 Click on the images below to see some of our previous events..