Up-coming events at our Museum
3rd Annual Family Fun Day and BBQ
10am June 10, 2017
Our Annual Family Fun Day and BBQ is enjoyed by children of every age, from tiny tots simply wowed by the wonder of planes, to those not so young enthralled by the history of Atlantic Canada aviation. Our team of volunteers love this day and are on-hand to entertain and share with you all of their aviation knowledge. Be sure to come along, have a fun day out and support our wonderful Museum.

The fun all starts at 10am (rain day – June 11, 2017).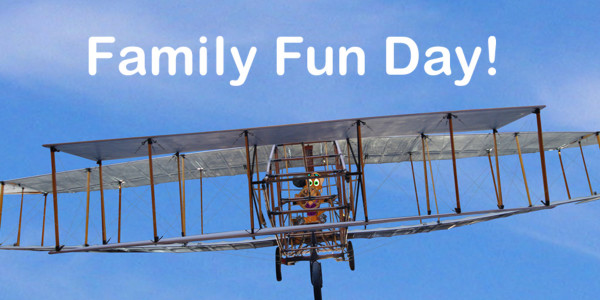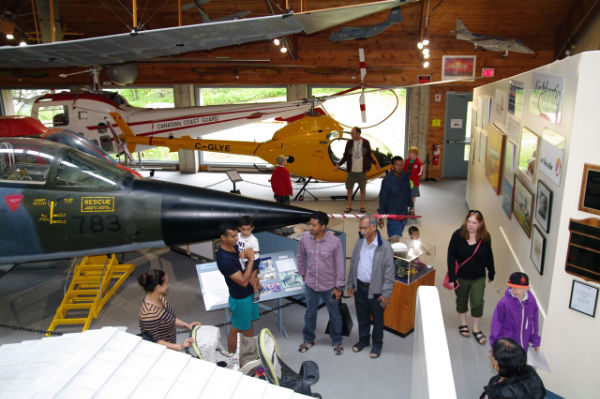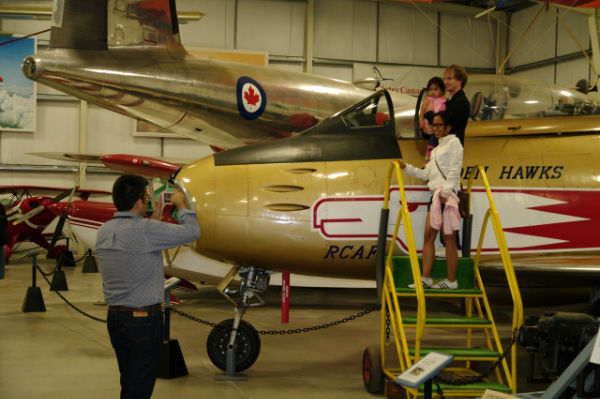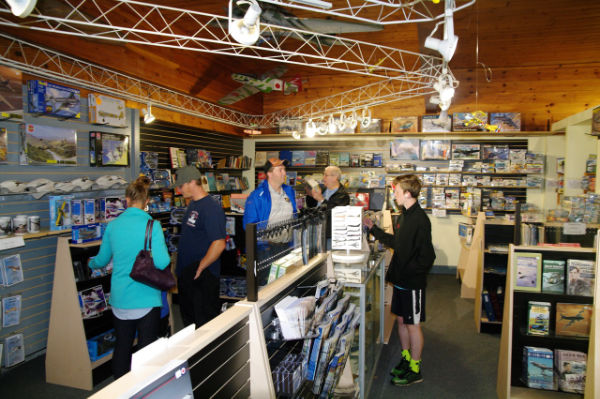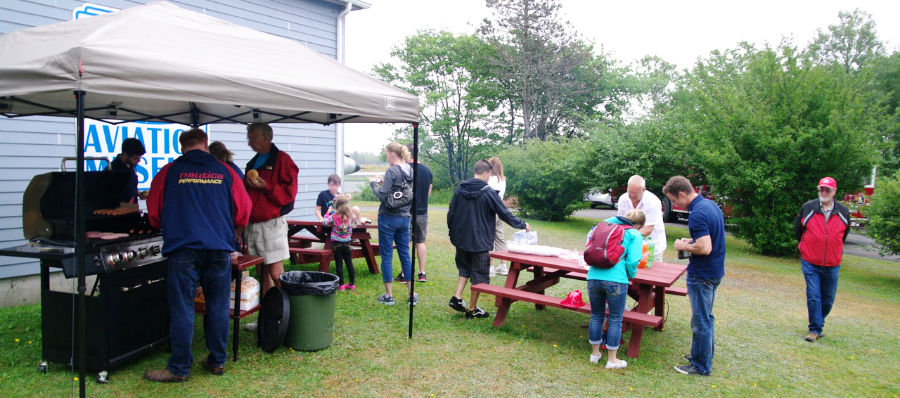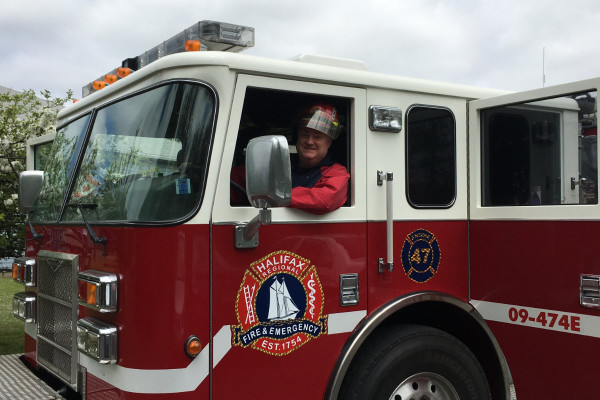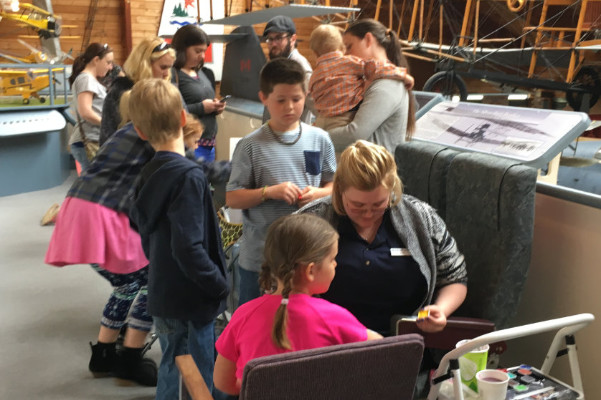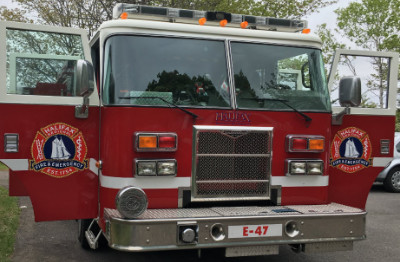 Volunteer Appreciation Day 
July 15, 2017 
Without our wonderful team of volunteers this Museum would simply not exist. It is their dedication and love of restoring, maintaining and brining everything Canadian aviation-wise to life, and especially Atlantic Canada aviation-wise to life, that makes everything we do at the Museum possible. This day is not only about saying thank you to them, but allowing them to share with you their passion, why they love doing what they do, learning everything they have to tell you and finding out just what makes them so dedicated to bringing Atlantic Canada Aviation history to life for now and all future generations.
(Rain day – July 16, 2017).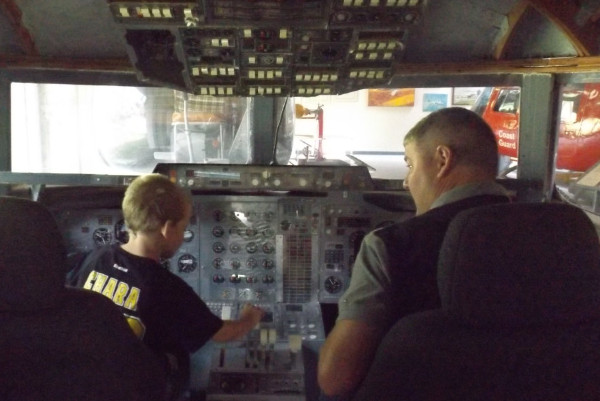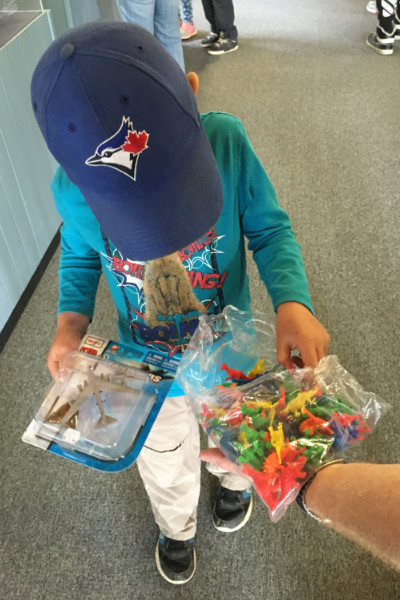 2nd Annual Wings n' Wheels 
August 12, 2017 
Planes and cars – two huge crowd pleasers and judging by the wonderful turn-out we always receive at this event, this year's event is sure to be even better. Come and marvel at the beautiful cars on show, spend some time looking around the Museum and then enjoy our BBQ outside in our picnic area. You don't have to be an enthusiast to truly appreciate everything on display, it's simply about coming and having a really great time.
What more could you want for a fun day out!
(Rain day – August 13, 2017).