Great turn-out at our recent AGM
Thank you to everyone who came to our recent AGM on October 28, 2017. It was lovely to hear all that has happened over the past season, what is being planned for next year and to see so many people in support of the work that our wonderful team of Volunteers do to keep the Museum alive – thank you!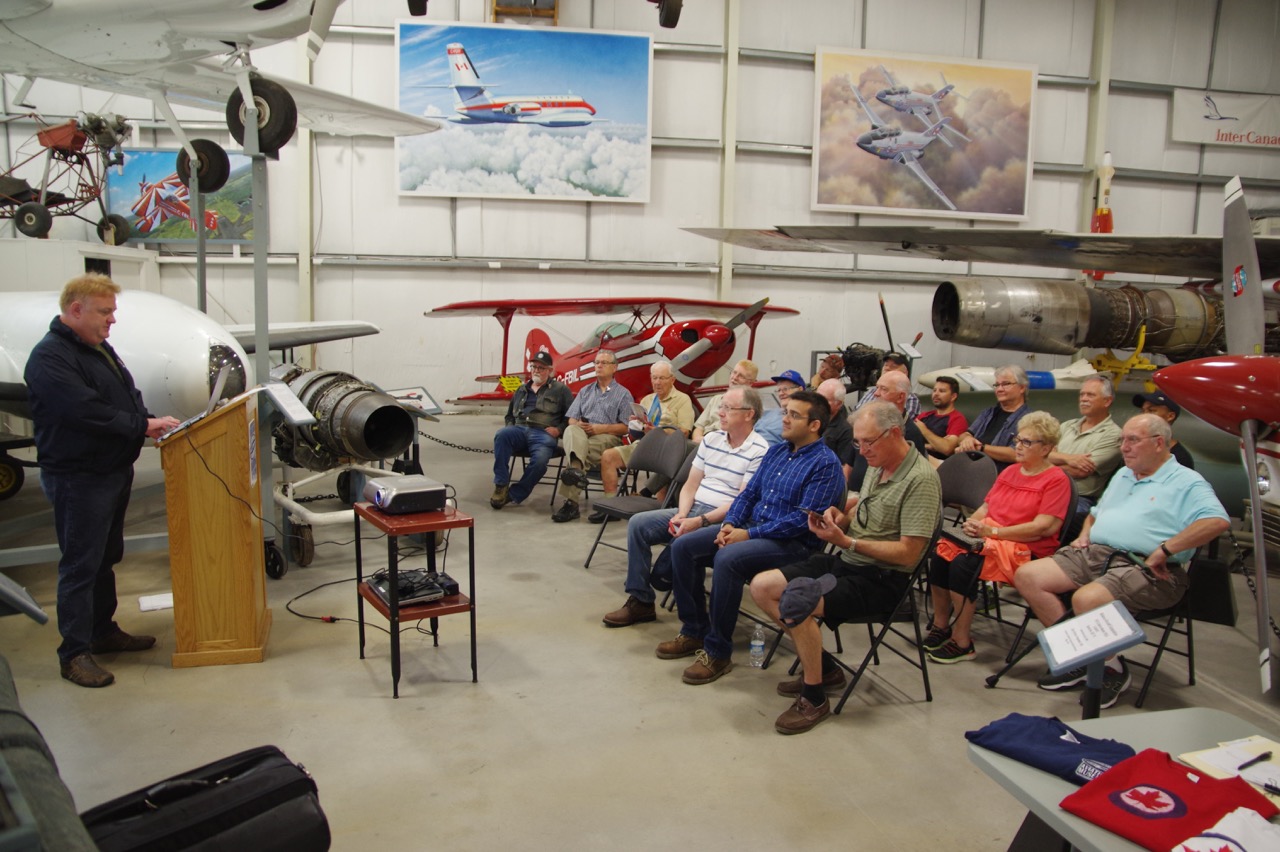 Click on the images below to see some of our previous events..