Our Museum news

Atlantic Canada Aviation Museum named cultural hotspot!
---

We are delighted to introduce to you or new team of summer staff.
Meet: Laura, Jessica, Nick and Sam - some of whom you may remember from last year! And here is a little bit about each one.
---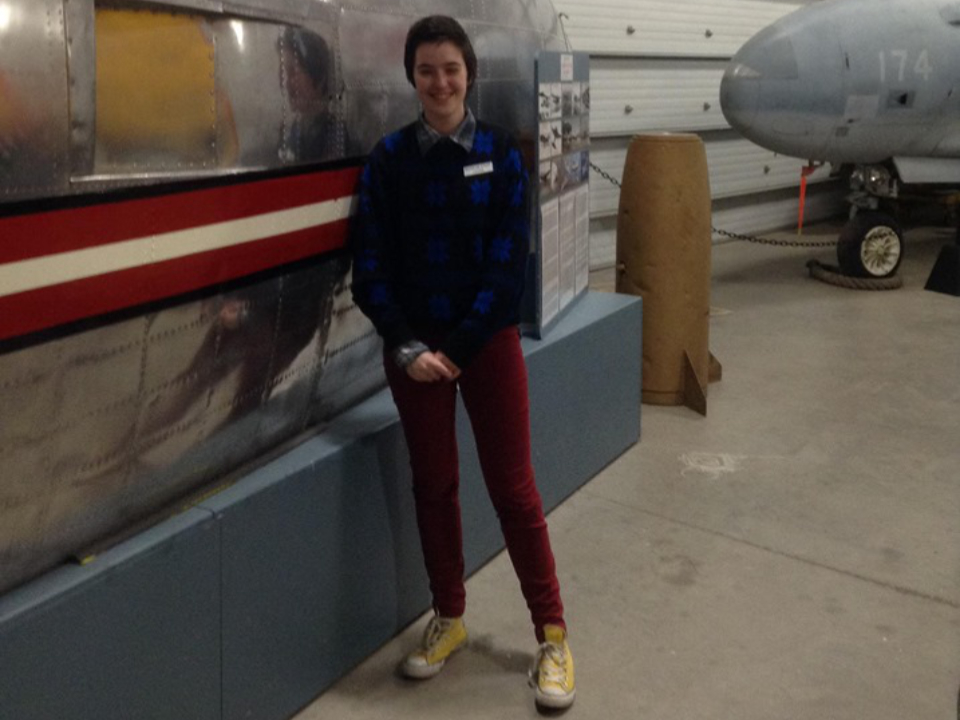 Hey, Hi, Howdy folks! Some of you might remember me from last year; I'm Laura, the Collections Management Technician at the Atlantic Canada Aviation Museum. I recently graduated from the Library and Information Technology program at NSCC, and I can't wait to dig into the many artefacts here at the Museum.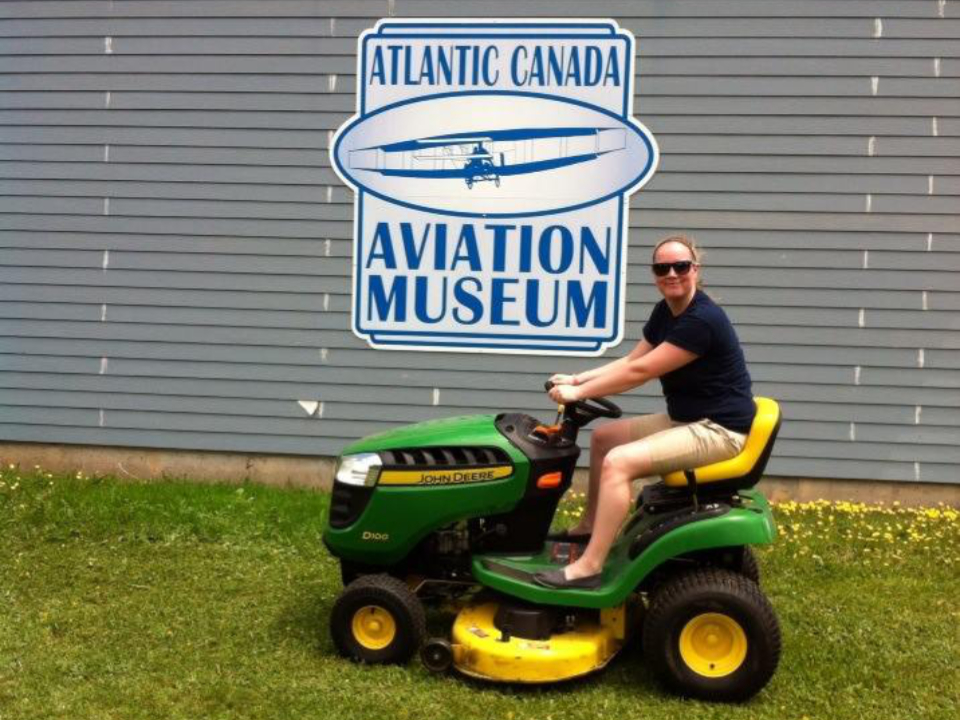 Hello! My name is Jessica Enman and I will be attending my second year of the Bachelor of Education program come fall. I had the pleasure of working with the Atlantic Canada Aviation Museum for three summers from 2013-2015. I'm delighted to be back and excited to indulge new visitors into the exciting world of aviation!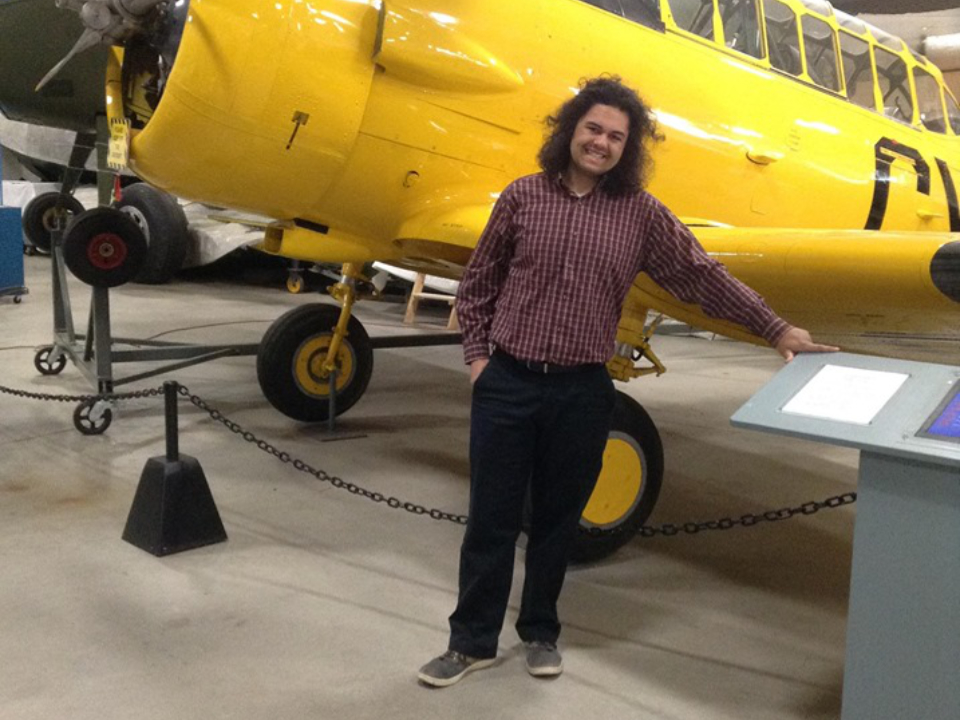 Hey there! For anyone who doesn't know me, my name is Nick and I'm super excited to be back again this year as a visitor services assistant, collections technician, and this year's team lead. I'm continuing my studies at Mount Allison, into my final year and can't wait to see and work with everyone.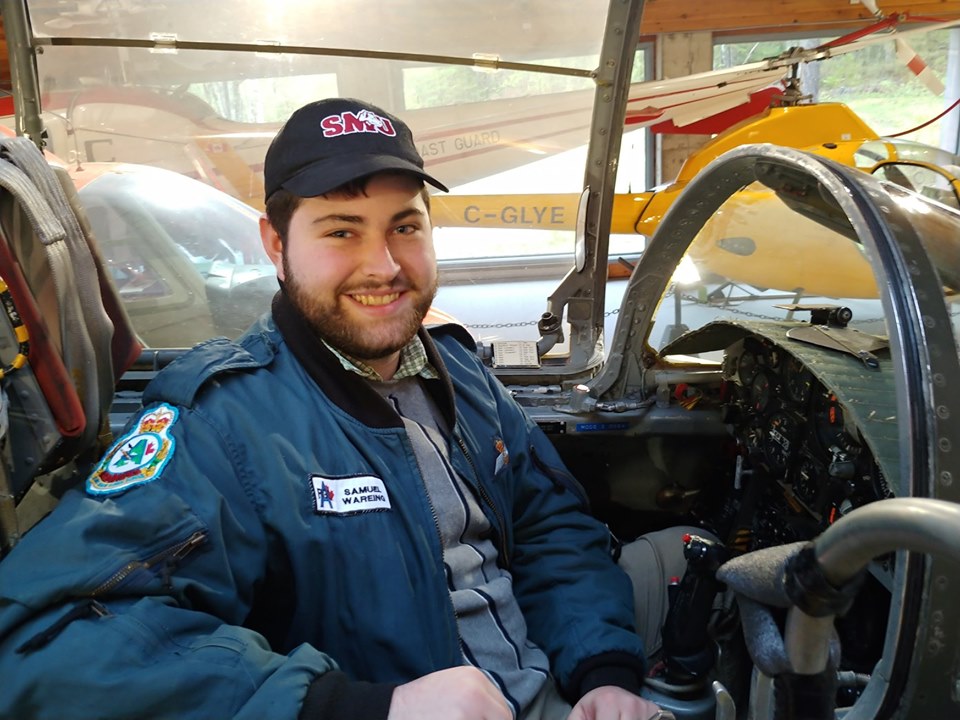 Hello, my name is Sam Wareing. I'm from Dartmouth and study at Saint Mary's University. I am a former air cadet and a glider pilot. Being part of the ACAM team combines my interests of history and aviation, and I'm so looking forward to this summer working with everyone.


Washroom restoration
It has been on our wish-list for a long time and now, finally, we are delighted to announce that our washroom restoration has been completed by our team of volunteers. We even have two brand new accessible washrooms too!
Below are some of the work in progress - photos courtesy of Dave McMahon.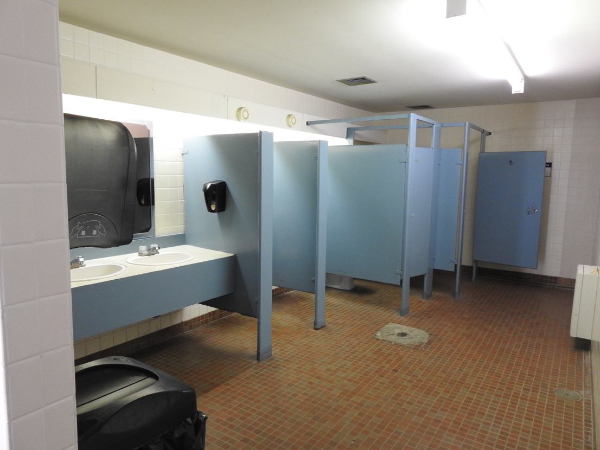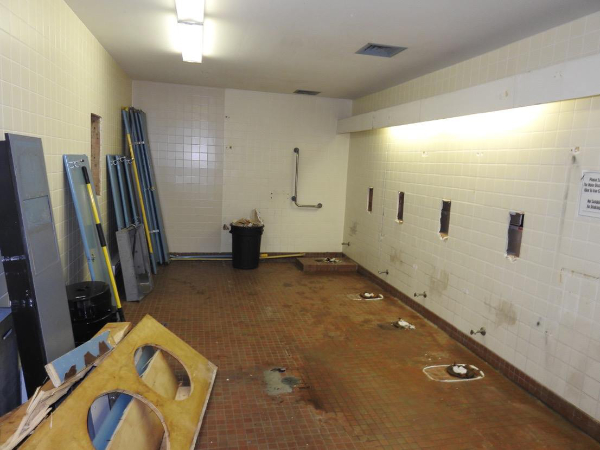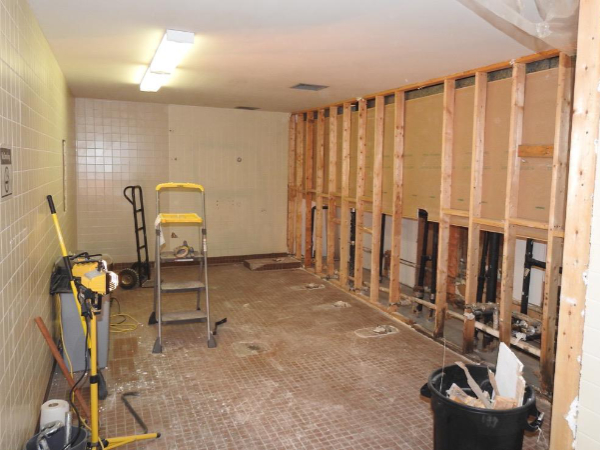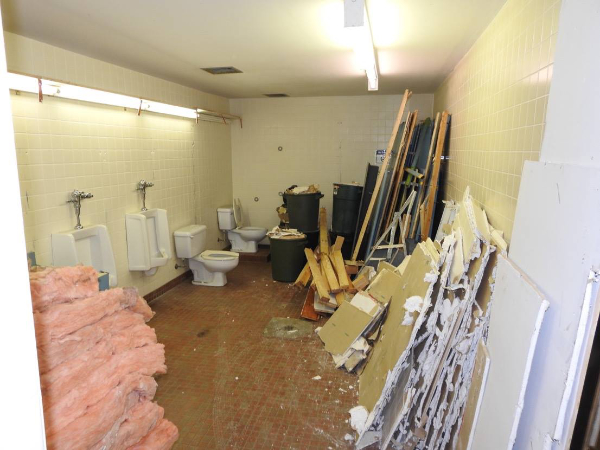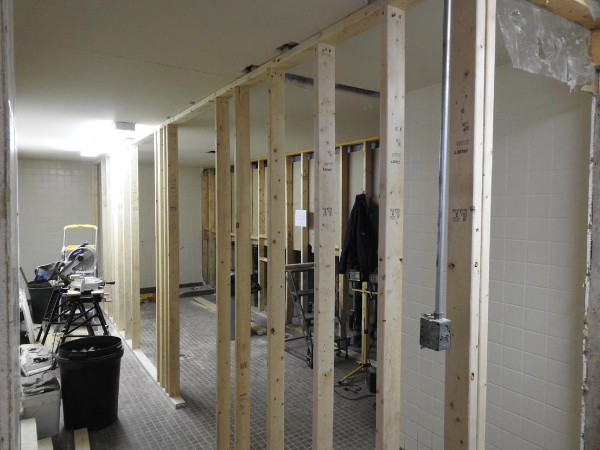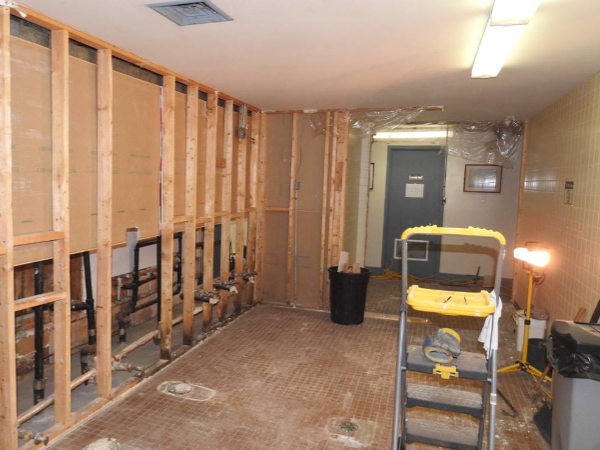 The restoration of our Lynx One Voodoo
Last year (2017) marked the turning point for our rather weathered and badly corroded Lynx One Voodoo. After many years of fighting the elements of the harsh Atlantic Canada weather, she was finally restored to her former glory, ready to stand proud again outside our Museum.
But this restoration project would not have been possible without the hard work, dedication, love and sheer determination of a fantastic team of volunteers from the Royal Canadian Air Force 12 Wing, Shearwater.
And it all started with an e-mail from one Leslie Blair, whose own personal connection to this project really got things going.
To read her story and see all the pictures, simply click here.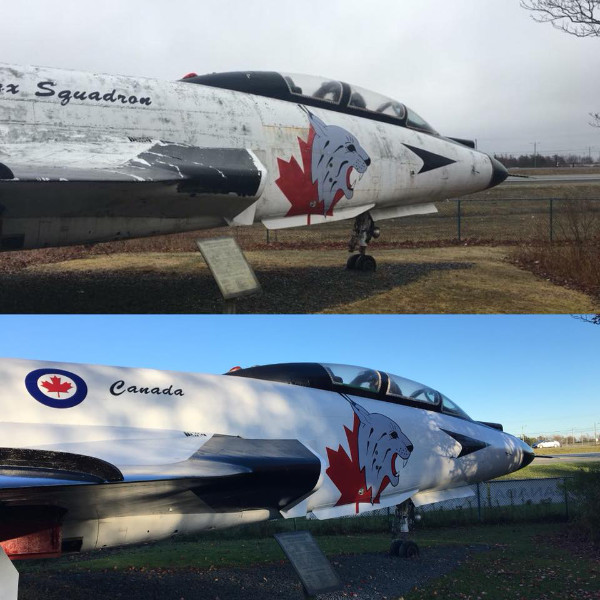 Keep up-to-date with Museum News
To keep up-to-date with all the latest Museum news simply click on one of the downloadable PDF newsletters.

Third Annual Wings 'n Wheels event a huge success
But don't just take our word for it - see what others are saying by clicking here.