Our Museum news

Atlantic Canada Aviation Museum named cultural hotspot!
---

We are delighted to introduce our summer staff for 2022.
Meet Declan, Jack, Liam and Rhys - some you may recognize from last year. Here's a little info about each one.
---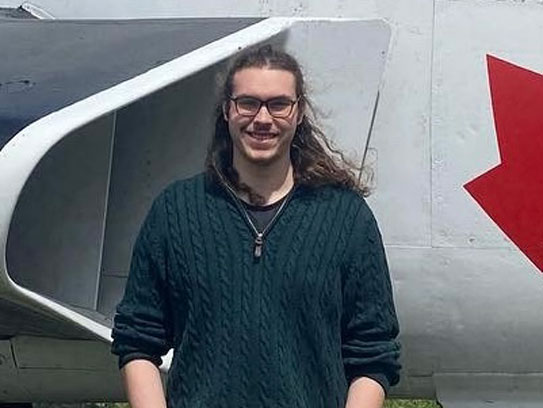 Hi, my name is Declan! I am returning for my second summer as team lead at the museum and had the pleasure of continuing my work with the museum until just this past March. I am excited to be back into the full summer swing and to welcome guests back to a museum environment that will hopefully be more akin to pre-covid. We can't wait to see you!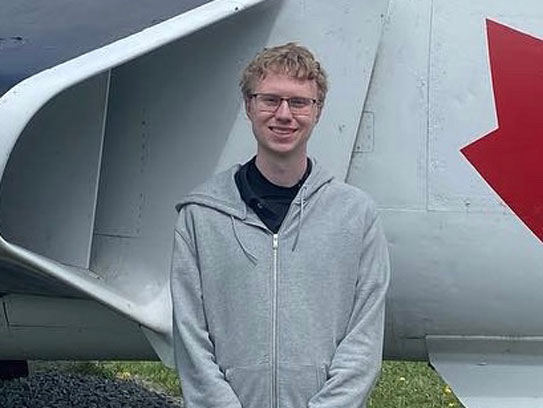 Hello! My name is Jack. I'm from Dartmouth and study at Dalhousie University. I am excited to return to ACAM for my second summer and can't wait to introduce visitors to the wonderful world of aviation. I think there is something for everyone here, and you won't regret popping in to see what we have to offer.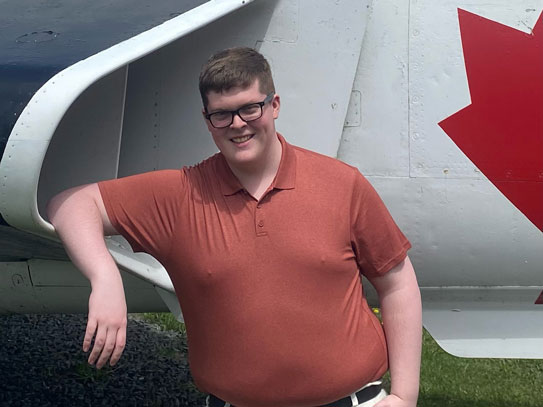 Hello, my name is Liam, and this is my first year working at ACAM. I'm currently majoring in History, and have been coming to ACAM since I was young, which has inspired my love of history. I enjoy sharing my knowledge with all who come to visit, so don't be afraid to ask me questions!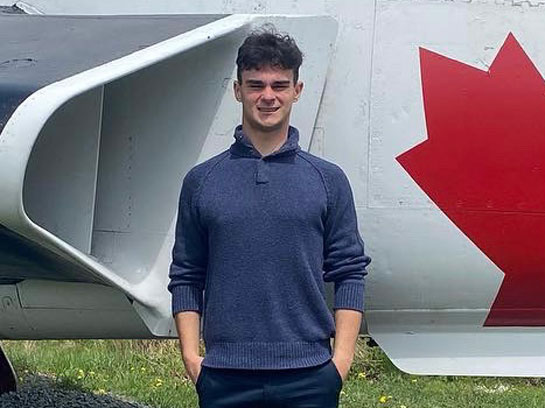 Hello, my name is Rhys Chambers! I am starting off my first summer working for ACAM after my school year at Mount Allison studying Commerce. I have grown up around planes and love learning about them. If you need any help around the museum don't be afraid to give me a shout.


Washroom restoration
It has been on our wish-list for a long time and now, finally, we are delighted to announce that our washroom restoration has been completed by our team of volunteers. We even have two brand new accessible washrooms too!
Below are some of the work in progress - photos courtesy of Dave McMahon.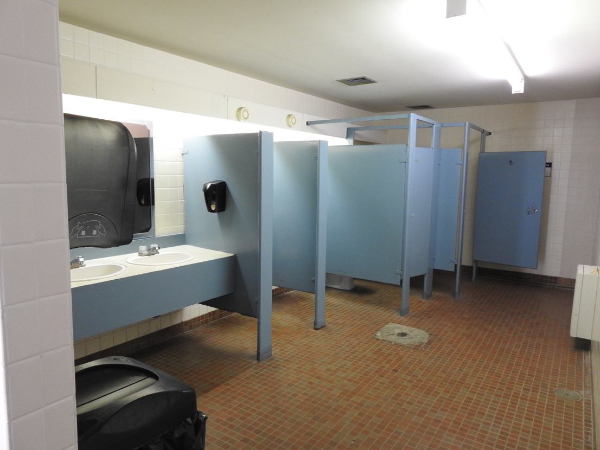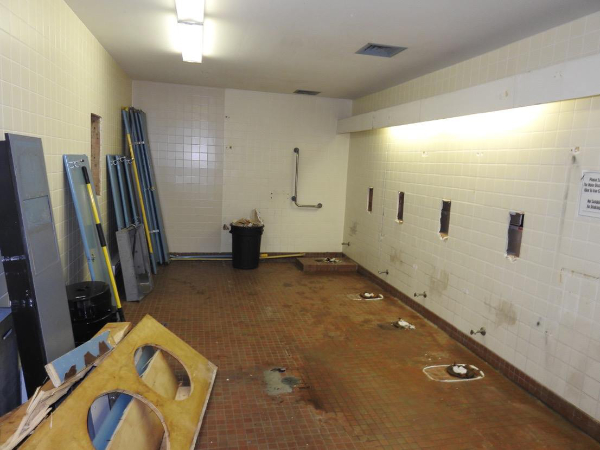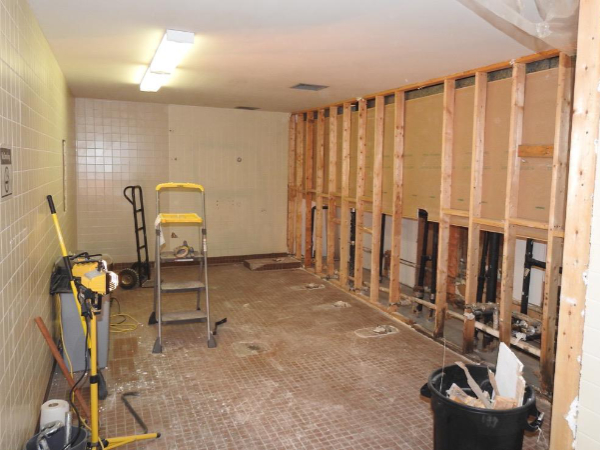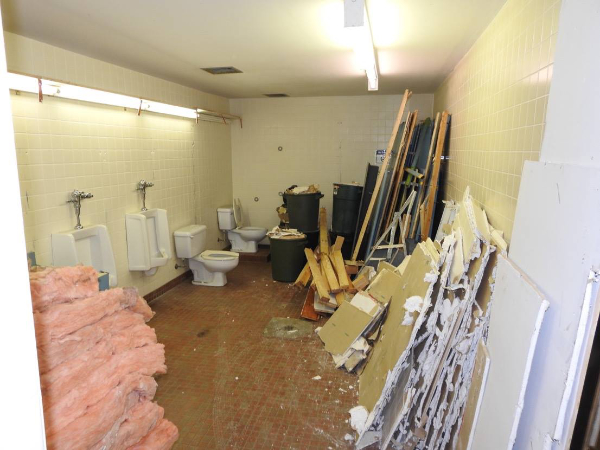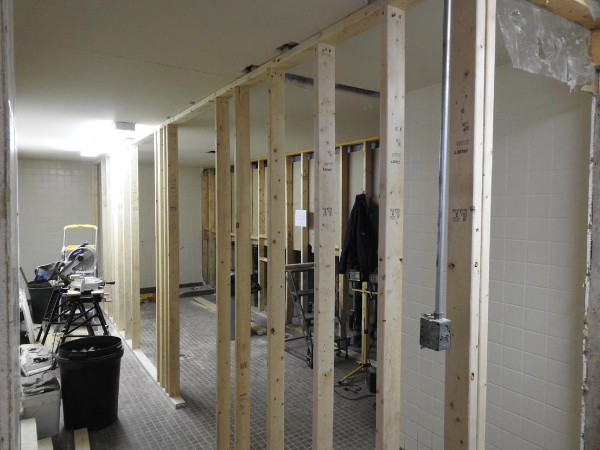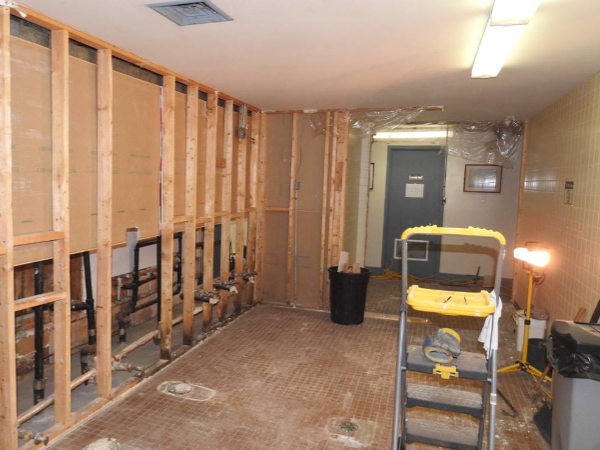 The restoration of our Lynx One Voodoo
Last year (2017) marked the turning point for our rather weathered and badly corroded Lynx One Voodoo. After many years of fighting the elements of the harsh Atlantic Canada weather, she was finally restored to her former glory, ready to stand proud again outside our Museum.
But this restoration project would not have been possible without the hard work, dedication, love and sheer determination of a fantastic team of volunteers from the Royal Canadian Air Force 12 Wing, Shearwater.
And it all started with an e-mail from one Leslie Blair, whose own personal connection to this project really got things going.
To read her story and see all the pictures, simply click here.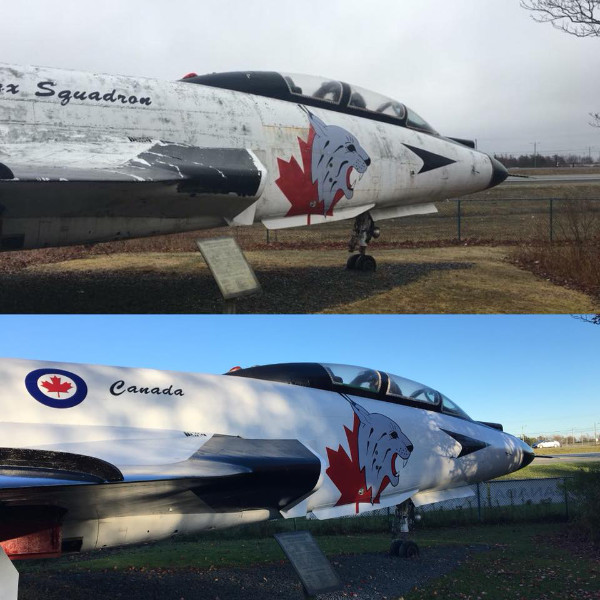 Keep up-to-date with Museum News
To keep up-to-date with all the latest Museum news simply click on one of the downloadable PDF newsletters.

Third Annual Wings 'n Wheels event a huge success
But don't just take our word for it - see what others are saying by clicking here.