150 years
We are now open for another fun season and this year will be even more important as we celebrate Canada's 150th Anniversary. Our Museum is dedicated to telling the story of Canada's military and civilian aviation history, now we tie this in with this historic country-wide celebration. Come and learn what part Canada, and in particular Atlantic Canada, played over the past 150 years.
With Billy Mink kids can discover just how flight is possible and learn about some of the very special unique aircraft we have here in our Atlantic Canada Aviation Museum.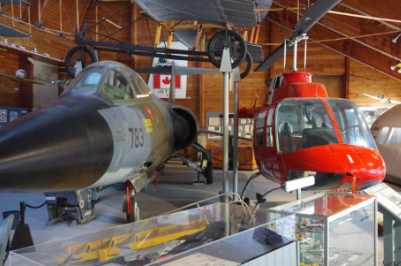 Events for all 
We are already off to a fantastic start this year with our 3rd and probably best ever Annual Family Fun Day which was held this year on June 10 and our Volunteer Appreciation Day that took place on July 15.
But don't worry there is still lots more happening throughout year at our Museum – If you love cars and planes you are in for real treat as our 2nd annual Wings n' Wheels day will be held on August 12.
So be sure to keep checking the Events section of our website and Facebook for full details and dates all our exciting events a little nearer the time.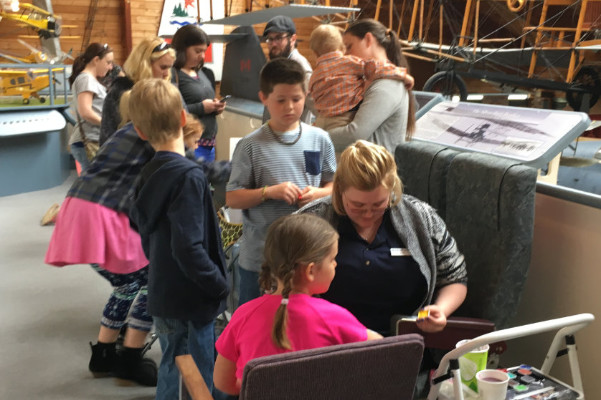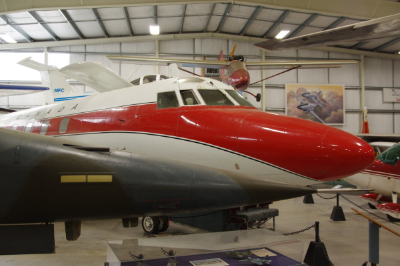 More accessible
Work has been carried out on our main front entrance to make it even more accessible for wheelchairs and large pushchairs. This is just one of the things that our dedicated team of volunteers have been working on to maintain and improve this wonderful Museum for all our visitors.


Children's activity book
What better way to help children learn than to make it fun! That's why this year we have produced our very own 'Children's Activity Book,' made-up of fun pages of activities and things to do whilst at the Museum. Copies are available at the main entrance to the Museum.


The Billy Mink story
This loveable Kidoons character is travelling the Maritimes visiting historical museums, sharing his love of history, discovery and education at each site as he goes. To read more about Billy, his travels and his missions click here.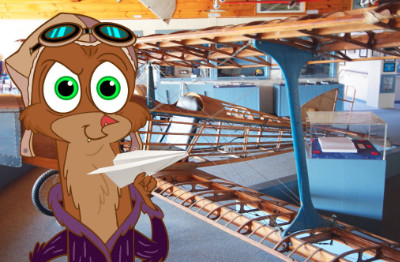 Top 25 for Kids
Canadian Kids Activities was excited to announce that The Atlantic Canada Aviation Museum was ranked in the top 25 of the most popular kids activities for 2016 – and we are sure that 2017 won't be any different!