Looking back at 2017
Last year was a great year at ACAM, celebrating Canada's 150th Anniversary really brought home the heritage and history that our Museum is able to share with everyone who visits. Being dedicated to telling the story of Canada's military and civilian aviation history has always been at the heart of everything we do, and being part of the 150 celebrations made it even more special for past, current and future generations to come.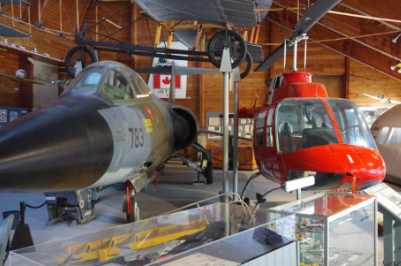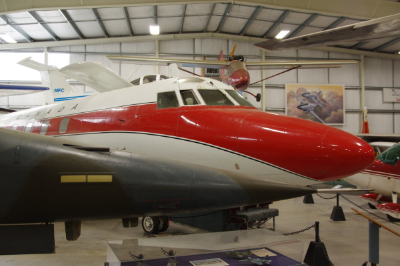 More accessible
Work has been carried out on our main front entrance to make it even more accessible for wheelchairs and large pushchairs. This is just one of the things that our dedicated team of volunteers have been working on to maintain and improve this wonderful Museum for all our visitors.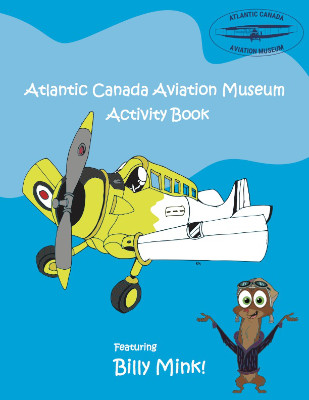 Children's activity book
What better way to help children learn than to make it fun! That's why we produced our very own 'Children's Activity Book,' made-up of fun pages of activities and things to do whilst at the Museum. If you wish to download a copy while we are still closed for the season simply use the download link on our kids & schools page. Otherwise you can collect a copy from our main entrance area when we are open again as of May 19, 2018!


The Billy Mink story
This loveable Kidoons character is travelling the Maritimes visiting historical museums, sharing his love of history, discovery and education at each site as he goes. To read more about Billy, his travels and his missions click here.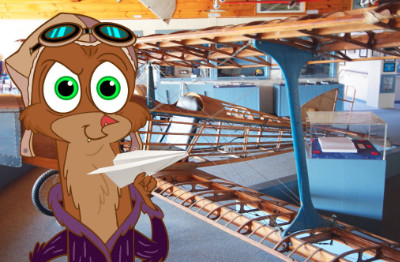 Top 25 for Kids
Canadian Kids Activities was excited to announce that The Atlantic Canada Aviation Museum was ranked in the top 25 of the most popular kids activities for 2016/17 – and we are sure that 2018 won't be any different!